Watch Buckle / Clasp Introduction
Buckle is the device in the middle of the watch strap, which is made of stainless steel or titanium normally. The buckle is composed of a buckle surface and a bottom frame, and one end of the buckle surface and the bottom frame are respectively connected with the strap. The buckle surface is integrally slotted, and a circular buttonhole on the bottom surface of the buckle surface and a pin on the chassis are interlocked with each other; the bottom frame is composed of a bottom, a long arm and a short arm, and one end of the long arm and the short arm rotates connect with the bottom of the frame; The other end of the long arm is connected to the strap, and the other end of the short arm is connected to the buckle surface.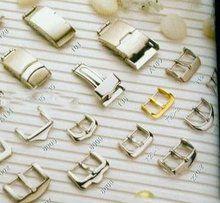 Buckle Advantage: The buckle has the advantages of strong fastening, non-deformation, strong integrity, elegant appearance and easy repair.
Buckle Type: At present, the popular buckles on the market mainly include the following: Bracelet Clasp, Buckle, Leather Deployment Buckle, Hidden Clasp, Folding Clasp with Safety, Hook Buckle, and Push-Button Hidden Clasp.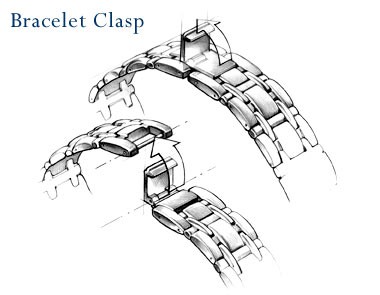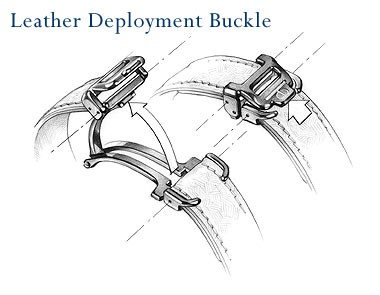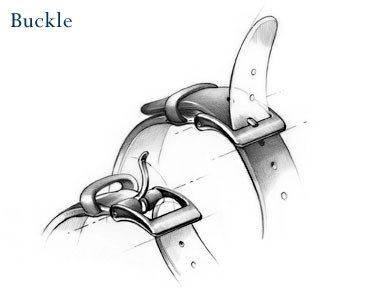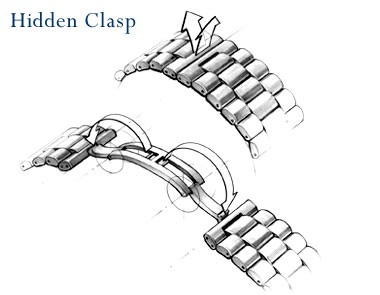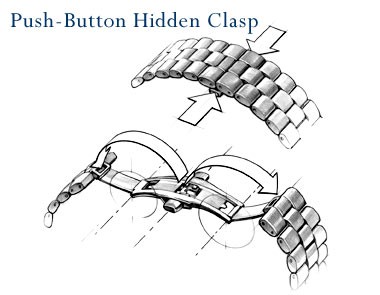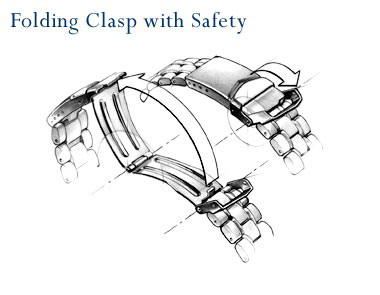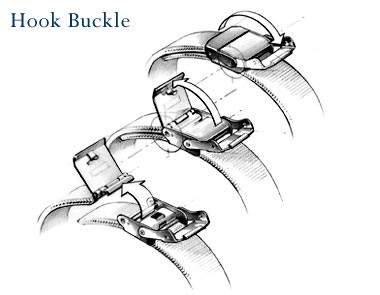 As a true watch manufacturer with 27 years experiences, Super Time focus on OEM and ODM custom services, you could get your own design for every watch style from us, as we have confidences to satisfy your requirement.
To find your favorite style: www.supertimewatches.com
Contact: Jessica
Email: merchandiser.li@supertime.hk
Whatsapp: 008619928782364
Skype: 008619928782365