According to the datas from the Federation of the Swiss Watch Industry (FH) on March 19, 2019, the value of Swiss Watches exports is 1.76 billion in February, 2019, which has increased 3.4%. Although the cardinal utility is still unfavorable,the tendency of Swiss Watches export increased in February after a small rise in January.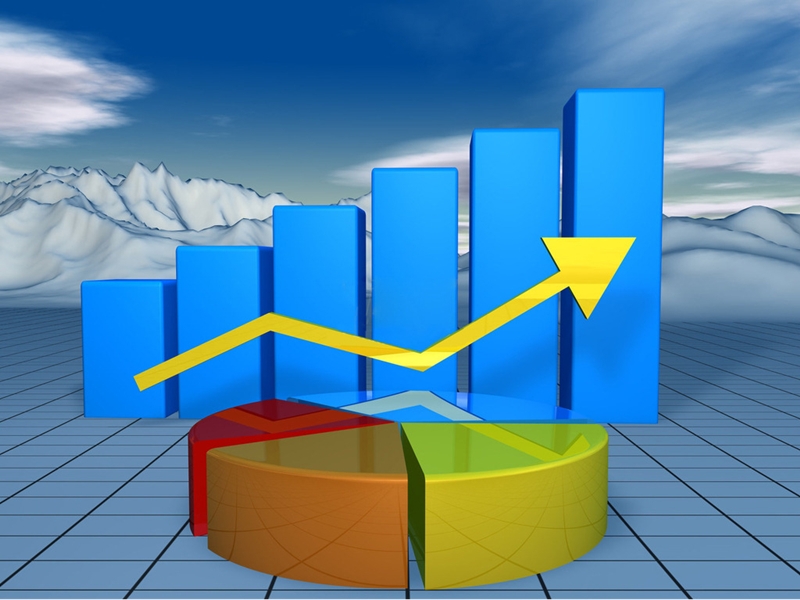 From the report, the increase in export volume was driven by the inter-gold watches (+12.4%) and the precious metal watches (+4.3%), and stainless steel watches (+0.5%) remains stable. The reason of exports dropped further sharply (-8.6%), mainly due to the influence of other material watches (-29.4%), other metal watches (-18.8%), and stainless steel watches (-2.8%).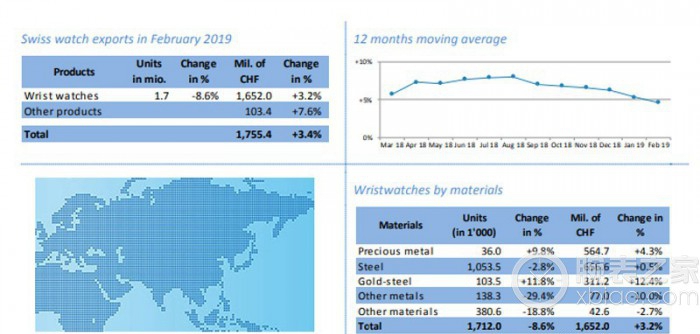 Products with an export price below 200 Swiss Francs dropped sharply (export volume -15.8%, export value -14.7%), seriously affecting the overall export volume. Products with an export price between 200 and 500 Swiss francs (export volume +3.5%, export value +0.1%) are stagnant, while products with export prices between 500 and 3,000 Swiss francs (export volume -1.9%, export value - 5.2%) dropped for the fifth time in six months. Products with export prices above 3,000 Swiss francs (export volume +7.4%, export volume +7.5%) have grown strongly, this trend has almost never stopped in the past two years.

There is a big difference for main market trends in February. Due to the cardinal utility was particularly unfavorabl, HongKong market in China (-3.8%) and US market (-6.6%) was both dropped. China Mainland market rebounded strongly (+15.1%) after dropped for the second straight month. The supernormal increase of UK market (+58.3%) is 80% of increase of all over the world, that may be the market corner for Brexit. At the same time, it is the second straight month to positive increase for Japan market (+19.4%), and the increase of Singapore market (+18.6%) is also unprecedented.
As the kingdom of watches, Swiss watches performance has been a standard for watches industry. TOPHILL Watches, a Swiss brand, has become one of the most popular fashion brands. Just as its name, take you to the top of the hill. In this case, we have to introduce TOPHILL's operation center, a powerful company in China Mainland, based on HongKong---Shenzhen Super Time Industrial Co., Ltd.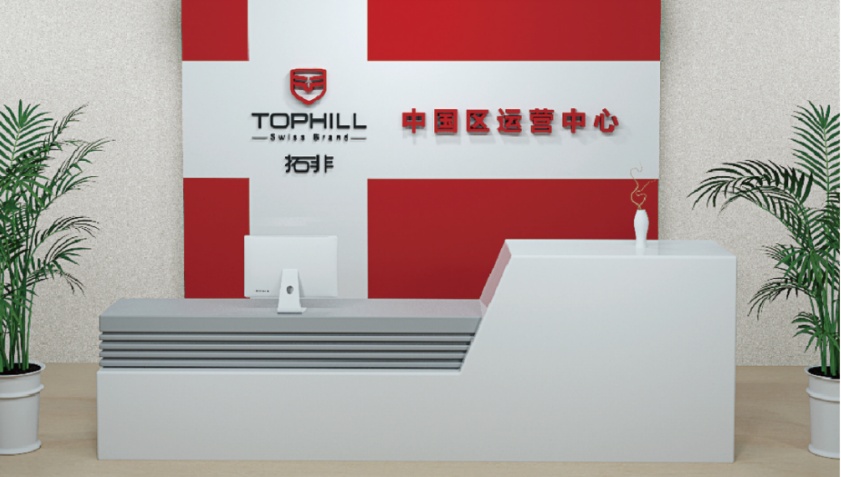 Concentrate on ODM & OEM Services, Shenzhen Super Time Has Been Recognized as Watches Industry Leader.
As the operation center of TOPHILL in China Mainland, based on HongKong, Shenzhen Super Time Industrial Co., Ltd, established in 1992, is developing "To Be the First Swiss Watch of the Young" for the mission. They are a leading high-end watch producer that support and supply to many international and micro brands in Europe, America and other countries over 40 markets. Concentrate on OEM & ODM services, they have a professional R&D team with 5 designers and 6 technical engineers to make custom design. Besides, they have CNC machine to make sample about 15 days, which is in half the time to make sample comparing to industry averages. With over 27 years professional watches manufacturing experiences, they have cooperated with many famous brands. They devote to increasing peoples' standard of time, to work for their mission to be the first Swiss watch of the young, just as TOPHILL saying goes, SHINE NOW!Enjoy yourself and get quotations in: www.supertimewatches.com

History of Super Time:

In 1992, Dongguan case factory was established. There was only serveral people in head office started business in 1992, and now more than 200 employees in SUPER TIME;

In 2000, SUPER TIME (HK) CO.,LTD was established in Hong Kong and Guangzhou branch office was founded;

In 2007, Assembly factory was established, Super Time office was relocated and expanded;

In 2008, TOPHILL watch brand was successfully founded;

In 2008, High-end assembly factory "Shenzhen Jesi watch company" joined Super Time Watch Group;
In 2009, The first product series "Trends series" was official release;
In 2010, TOPHILL gained the title as Most Influential Fashion Brand Award;
In 2011, Super Time office & assembly factory was relocated and expanded for the second time;
In 2013, TOPHILL gained the title as Guangzhou excellent brand in China Award;
In 2014, TOPHILL sponsor "The launch ceremony of the tenth anniversary watch for Mayors Forum of Provincial Capital cities inPan-Pearl River Delta";
In 2015, The global Strategic, brand management developed into a professional sales team in China;
In 2016, Super Time never stop to its mission of "Innovate , Improve and Pursuing excellence".
In 2019, Super Time continue to SHINE NOW…
OEM & ODM Process:
Inquiry (communication / consultant / support / solution) → Hand drawing, 2D design & 3D technical drawing approval → Develop sample arrangment ( tooling sample / CNC sample / 3D printing sample ) only spand 30 days → Develop sample confirmation / modification → Order confirmed → Pre production sample confirmation / modification ( if necessary ) → Mass production → Packing & Delivery → After sales service / feedback
Products Series: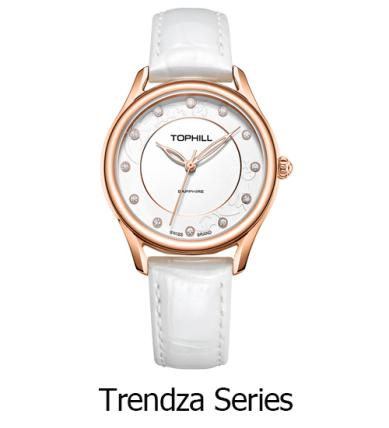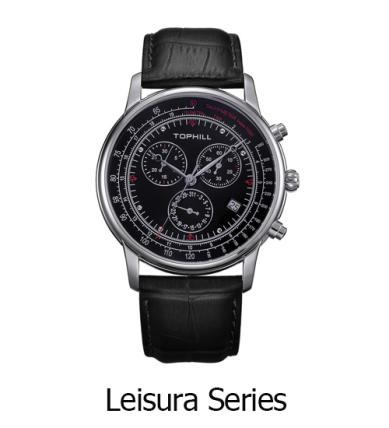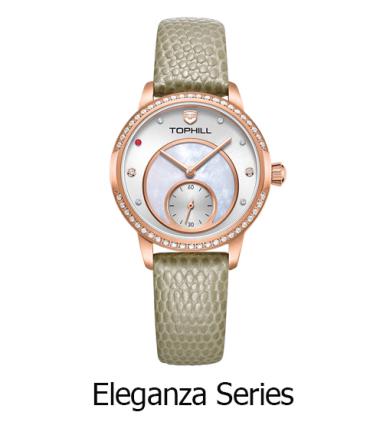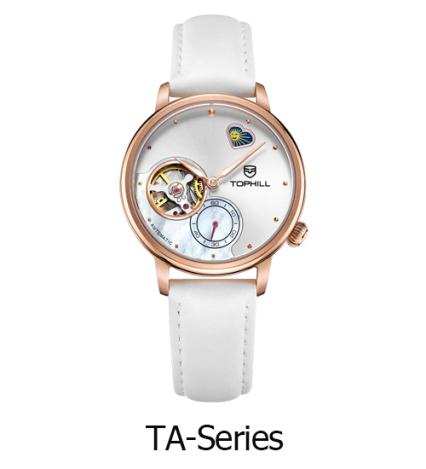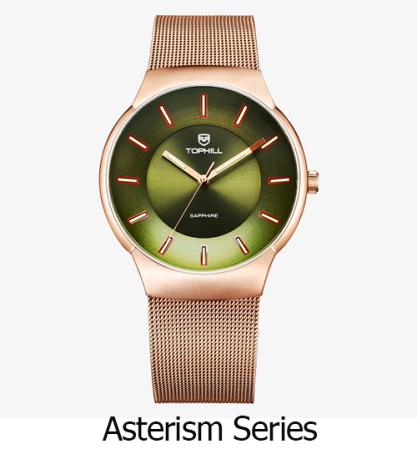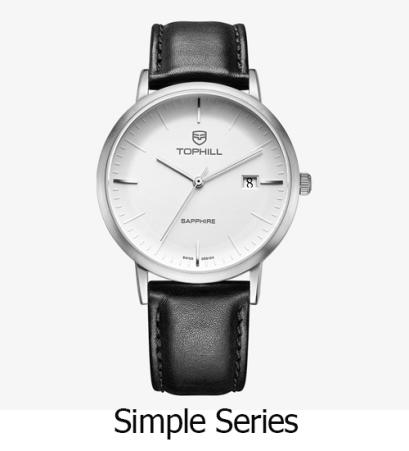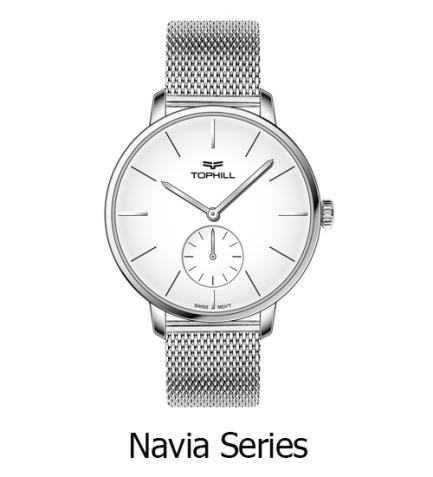 Many Other Series and OEM & ODM Brands... Waiting For Your Brands on Here...

If you want to get a fashionable watch, TOPHILL is one of your choices;
If you want to expand your market, TOPHILL offers you an easier way;
If you want to get your own brand with popular style, TOPHILL specilizes in OEM & ODM services with 27 years experiences;
If you don't know what to choose (mechanical watches, dive watches, Quartz watches, chronograph & multifuctions watches etc.), TOPHILL are here for you.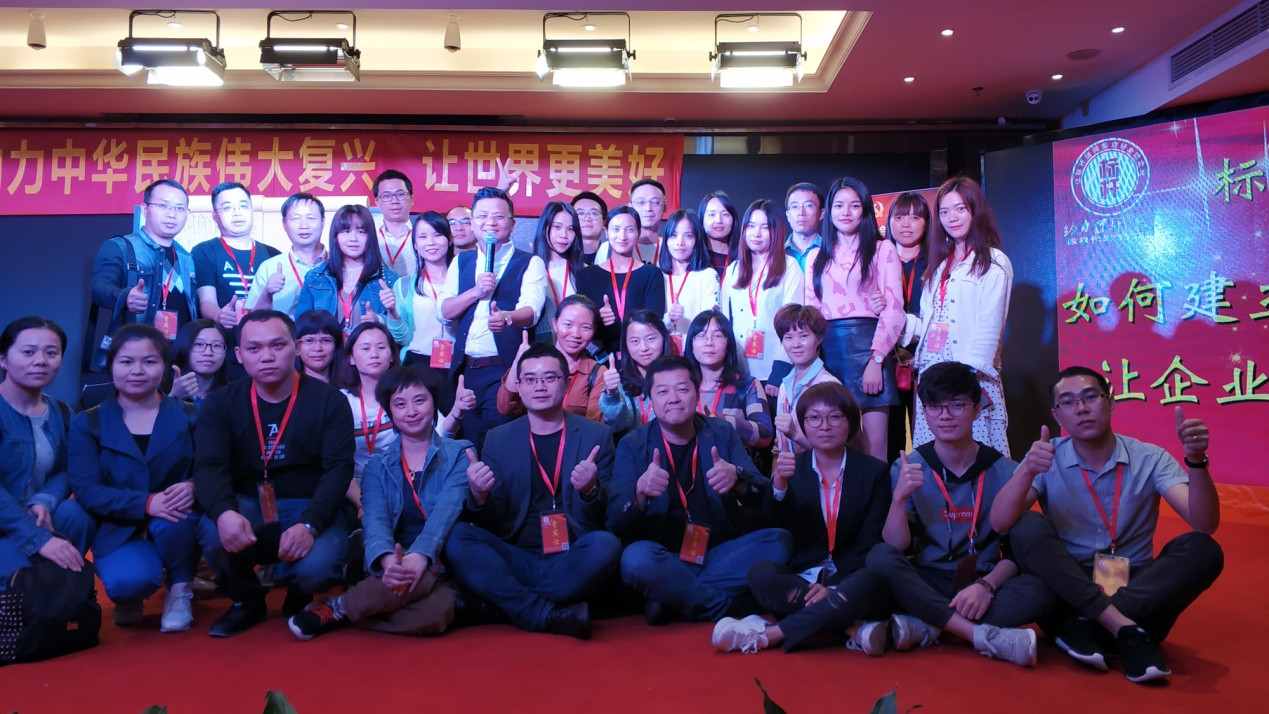 Visit your favorite style on: www.supertimewatches.com

Contact: Simon Shawn
MOB:+86-19928782369
TEL: +86-755-82211239
FAX: +86-755-82211987
E-mail:merchandiser.s@supertime.hk