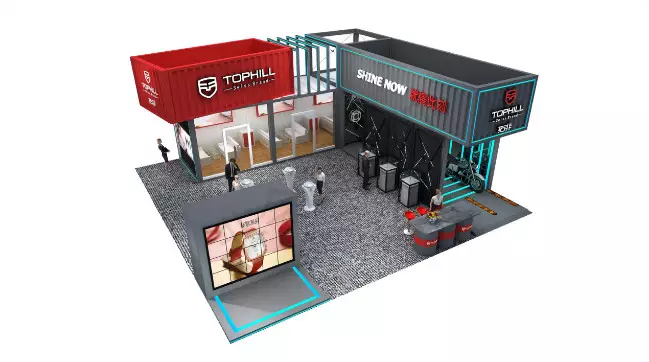 China (Shenzhen) International Watch & Clock Fair is the largest professional exhibition of watches and jewelry in China. It is famous for its diversified products, professional organization and internationalization. 2019 China (Shenzhen) International Watch Fair will be held on June 20th at the Futian District Convention and Exhibition Center in Shenzhen.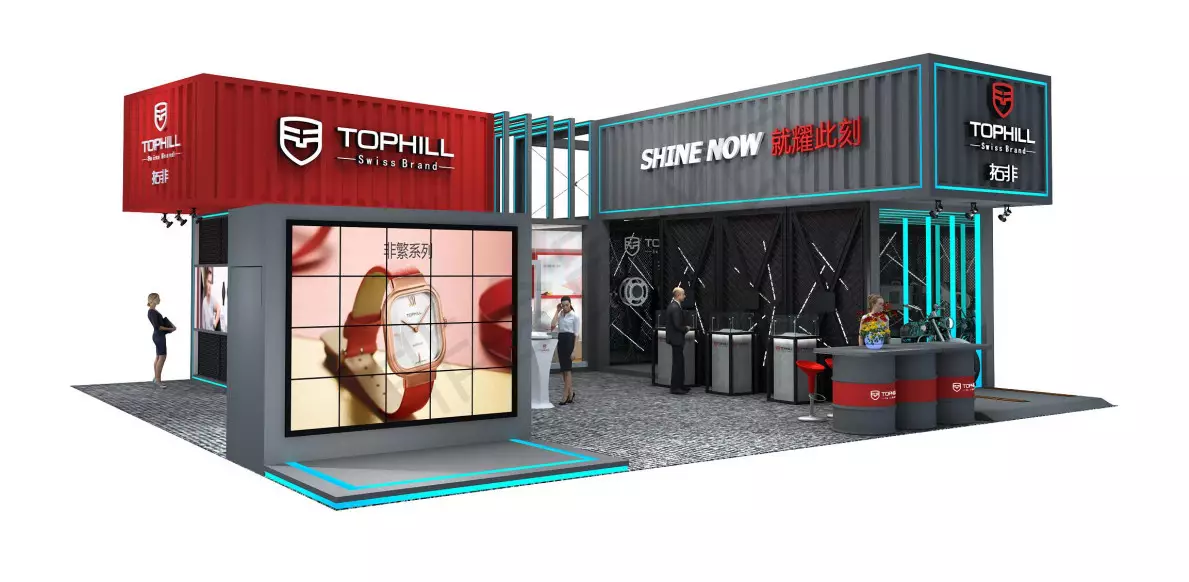 TOPHILL, A youthful watch design brand was established in Switzerland, 2008. The design is inspired by the perfect blend of art, science, nature, fashion, design and tourism etc. Once the brand was launching, it gained the favor by many young people from all over the world. In 2011, TOPHILL cooperated with the world's leading fashion designer studio EDS, and the design concept has been continuously updated. The diversified fashion elements capture the attention of young people, and at the same time, the TOPHILL China operation center was established.
TOPHILL has been invited to participate in the China (Shenzhen) International Watch Fair for many years. TOPHILL has always been adhering to the spirit of ingenuity, every part and every process of the watch has been carefully polished and crafted to create the high quality production; the participants have been deeply impressed by TOPHILL watches.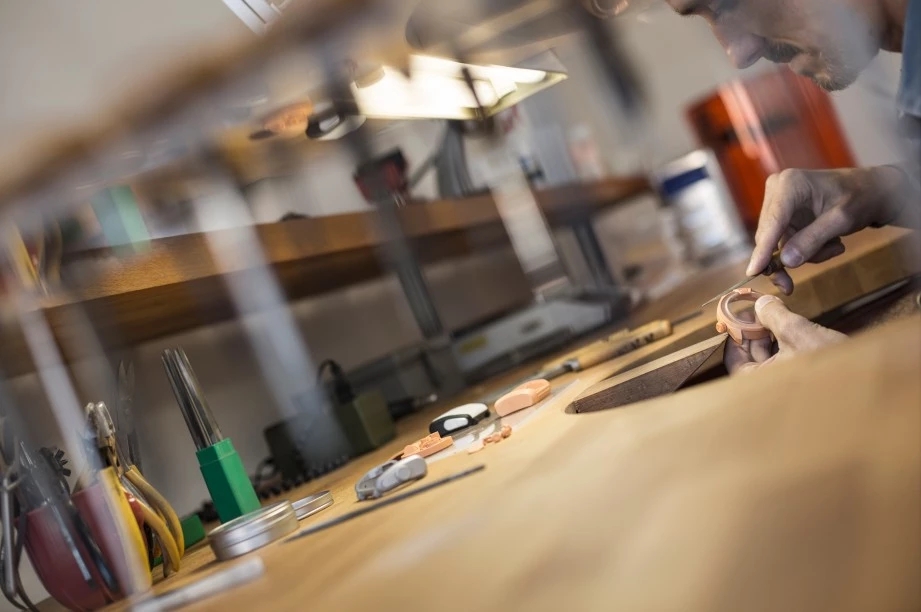 TOPHILL has developed 11 series of watch products.
In 2017, Chief designer Mr. Sébastien Perret created a new collection for TOPHILL, He integrate special design at 10 o'clock position, which could further visualize and clarify the brand concept of encouraging young people to "Shine Now". At the same time, this design has become a unique feature of TOPHILL, Differentiating it from other competitors.
Give each of the TOPHILL watches a unique soul, interpret your own story, Compete for your own stage, and write your own legend.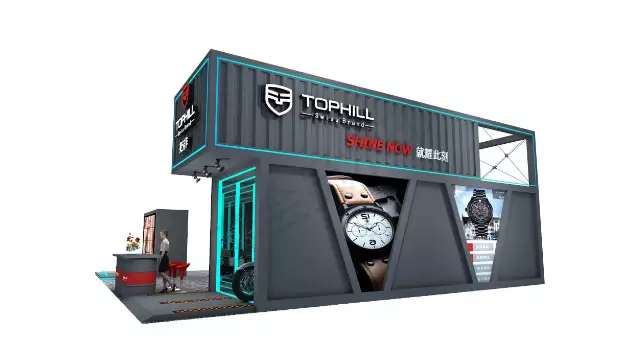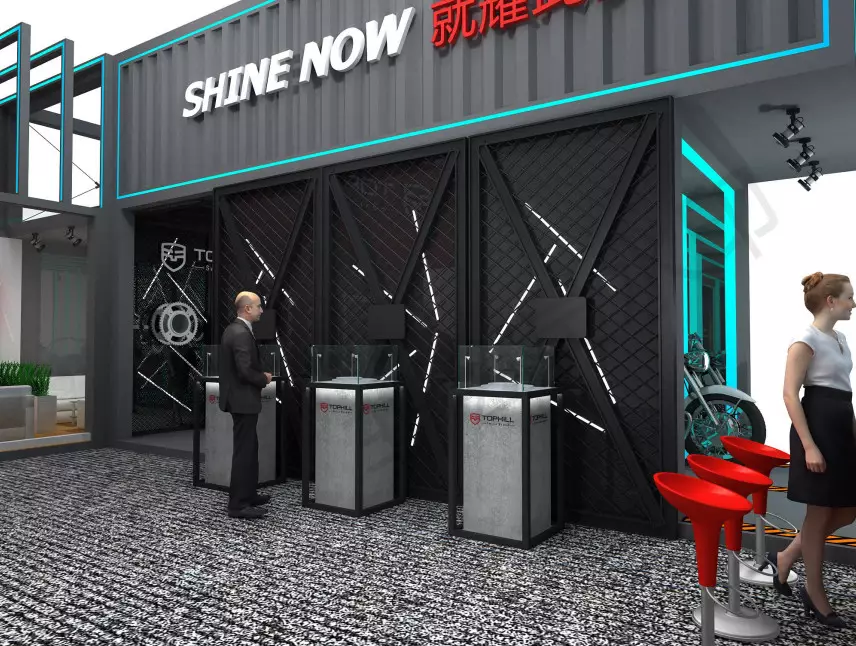 In 2019 China (Shenzhen) International Watch Fair, TOPHILL will again break through themselves, releasing a new collection---DAZZLE Series, carry out a dream-by-dream journey, The design of DAZZLE series incorporates the attitudes of contemporary young people chasing dreams, Chasing dreams not be easy, and DAZZLE Series hope to be companion for the dreamers.
The organization provide retail area for the people who want to buy the watches right now, TOPHILL will have all series of watches on sale with special discount, And the new arrival will be initial launching as well.
June 20-23rd, we are here waiting for you.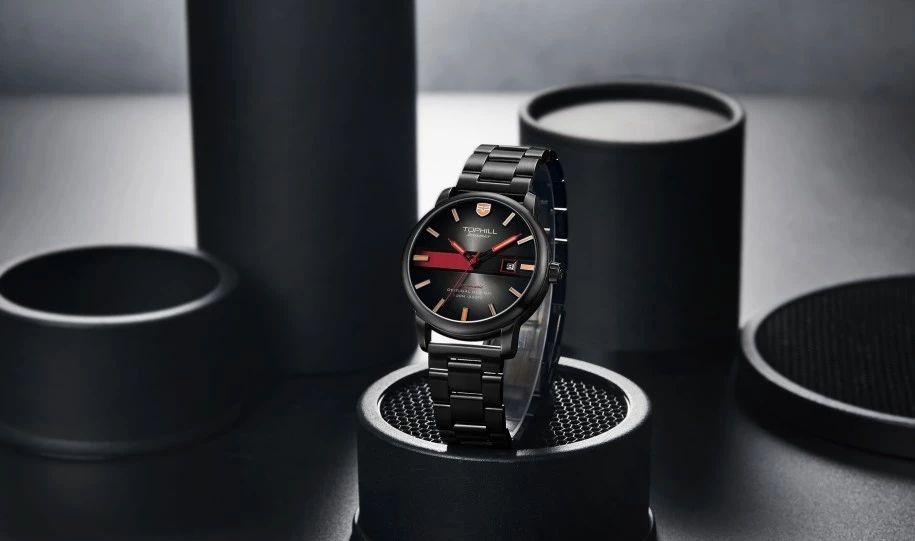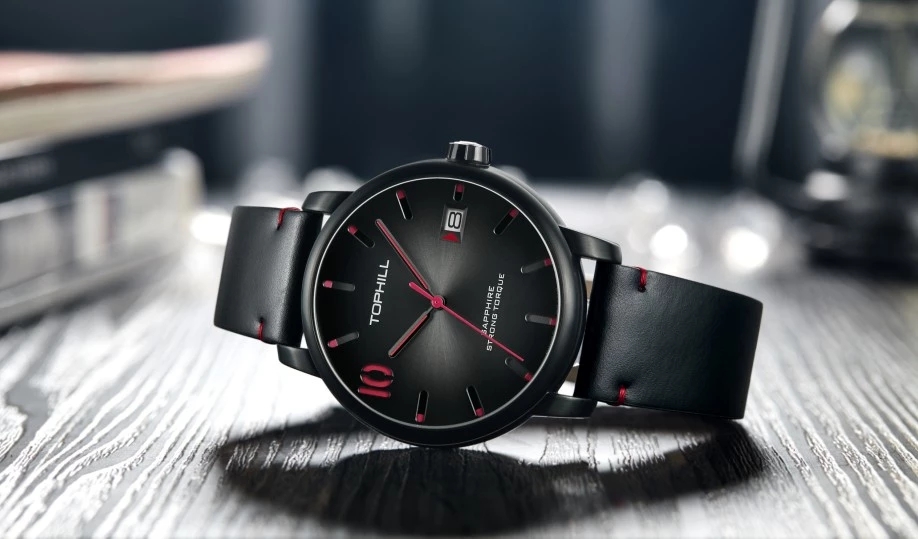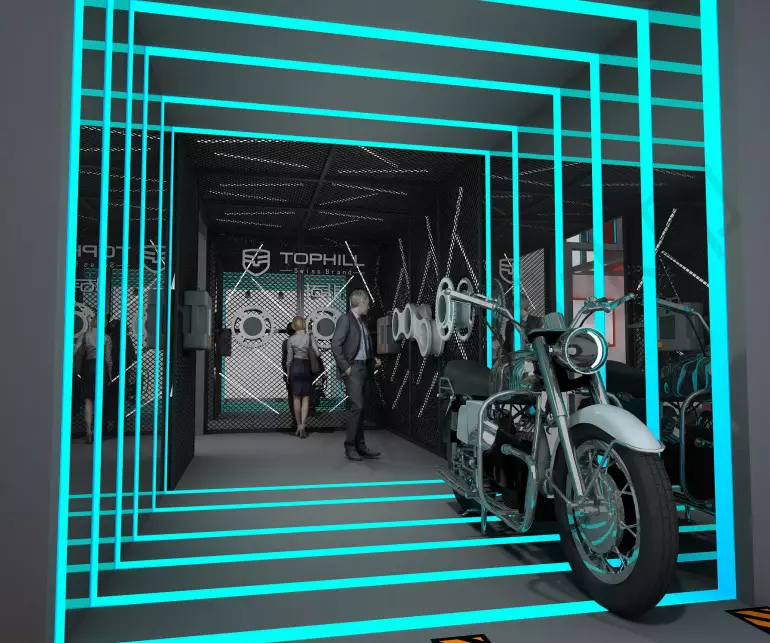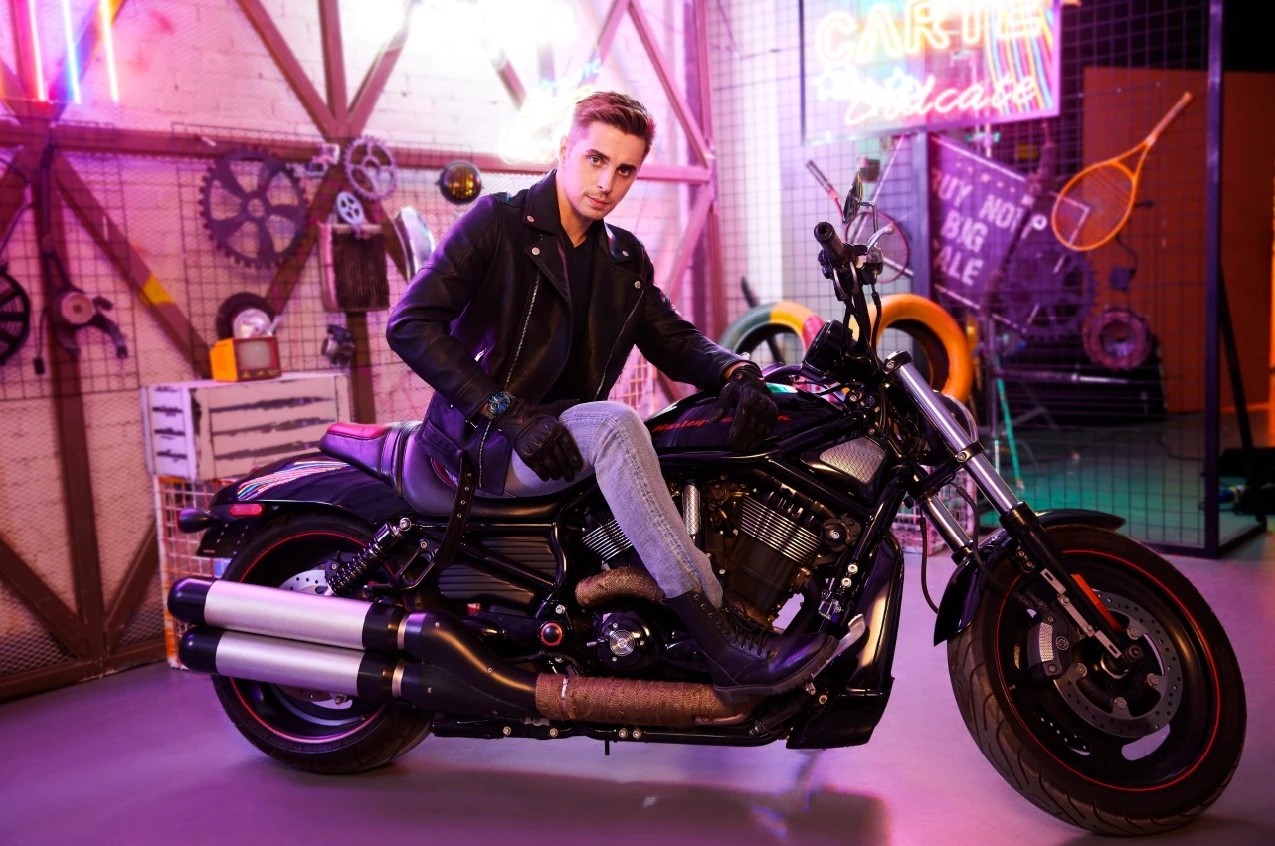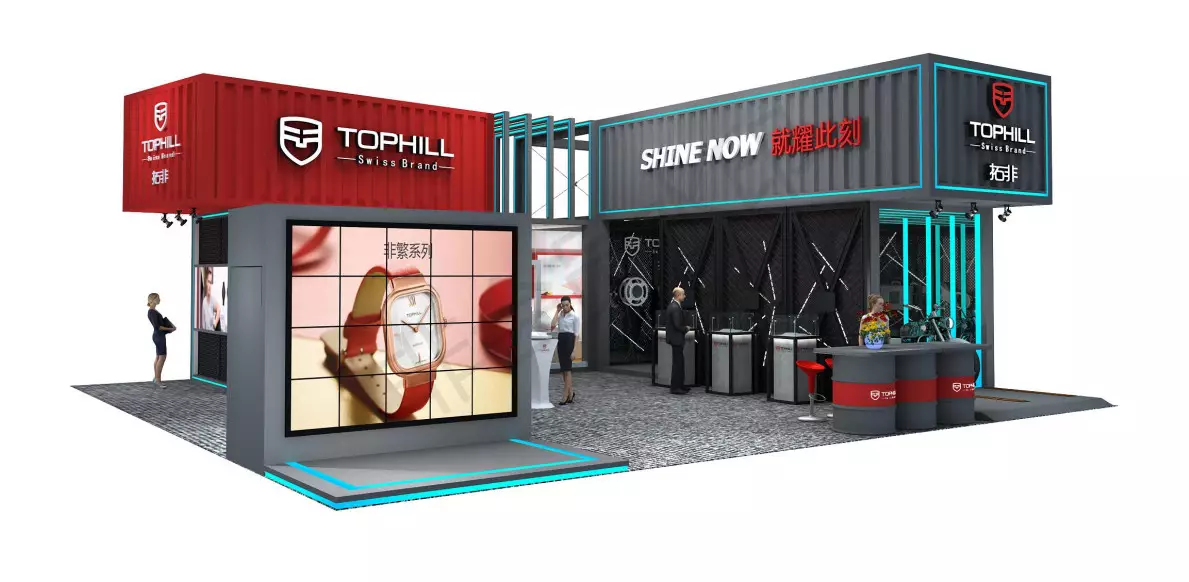 The 30th China (Shenzhen) International Watch Fair
Address: Convention and Exhibition Center (Shenzhen Futian District)
Date: June 20-23rd, 2019
Stand No.: W12-1 (Hall 1)
To find your favorite style: www.supertimewatches.com
Contact: Jolin
Email: merchandiser.j@supertime.hk
Whatsapp: +86 13544290792
Skype: jolin schumann