" Depends on fortune, enterprise could exist for 1 year; Depends on operation, enterprise could exist for 10 years, while depends on enterprise culture, it will be prosperous forever" As the adviser of this topic, Yang Gangdao, the CEO of Shenzhen Biaogan Education Tech. Co., Ltd, worked in large-scale Sino-Japanese joint ventures and well-known Internet companies before; has rich experiences in human resources management in manufacturing companies and the ability to conduct Internet companies. He offers consultation services to nearly 10000 companies, and help them to acquire significant improvement in performance.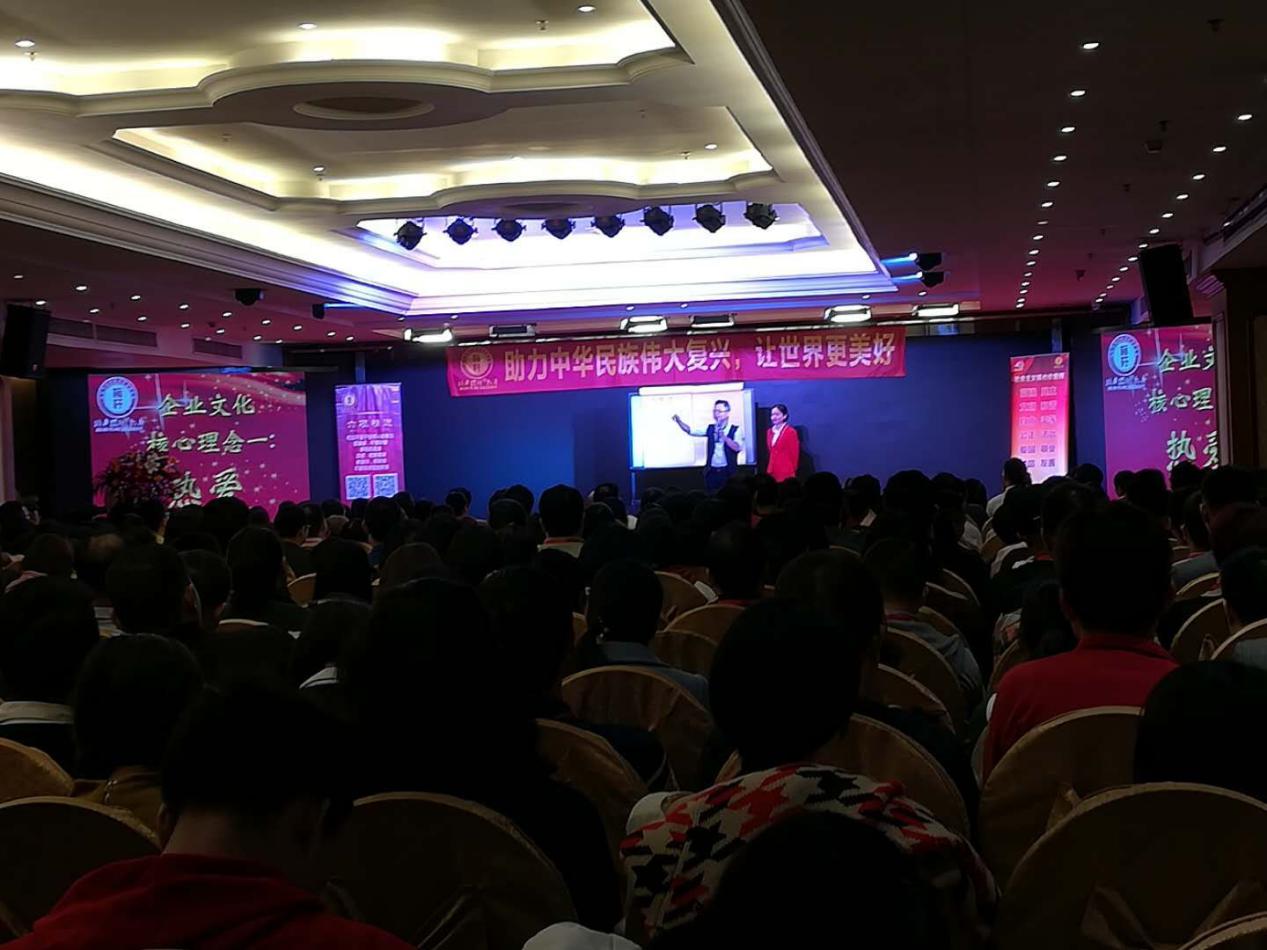 With his humor style, he taught us some points that we thought is really important. Enterprise Cultures include Value Concept Systems, Image Recognition System, and Code of Conduct Systems, he said, which is really same with Shenzhen Super Time. For example, we never stop our mission of "Innovate , Improve and Pursuing Excellence", we hope to be the first swiss watch of the young. Besides, we offered ODM & OEM services since 1992, with 27 years watch making experiences, we has been one of the most powerful watch manufacturer in China Mainland, based on HongKong. What's more, the most important, to follow our enterprise cultures and social responsibility, we hope to offer the best quality to our customers, so we has lauched many series of watches, such as Automatic Mechnical Watches, Men's Quartz Watches, Ladies' Quartz Watches, Chronograph & Multifunction Watches, Dive Watches and Tourbillon Watches etc.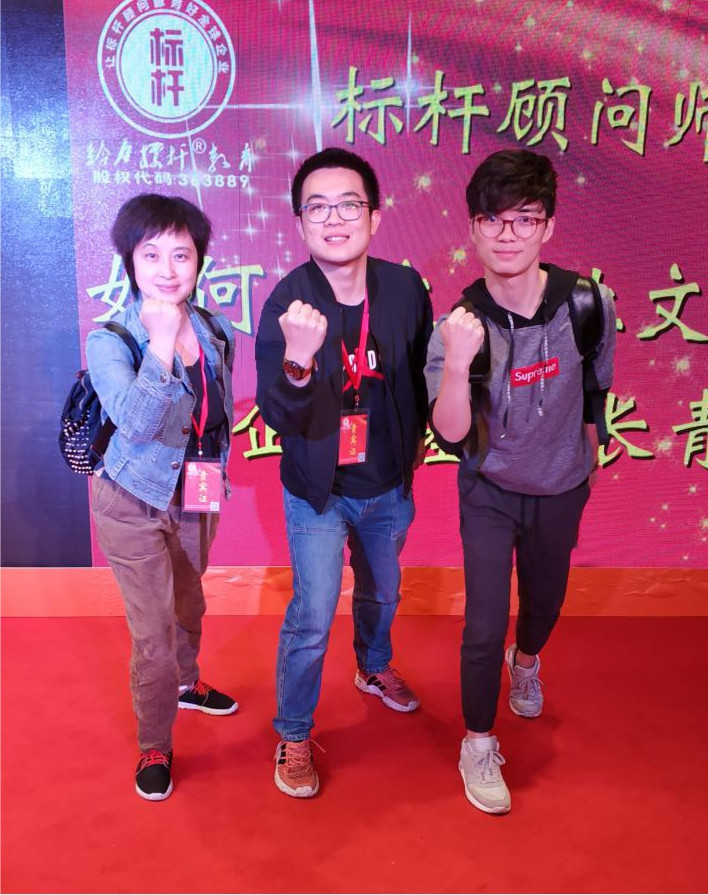 Shenzhen Super Time will never stop its steps to develop, offer better watches and better services to all over the world.