In order to offer better services to our customers, 17:30pm, April 16, 2019, Super Time Market Department had a sales skills communication meeting.
There were 4 colleagues came outside to learn this topic, and come back to share. This meeting topic has 3 parts of sales, including the psychological quality of a salesman, the reason to be a salesman, and how to be an excellent salesman.

As a salesman, their main work is selling products. So, no matter the customer is interested in our products or not, we should just offer our best services and show our profession. Although we can't cooperate with each other, we could be a friend; although we can't be friend, we could have the experiences to communicate with different people.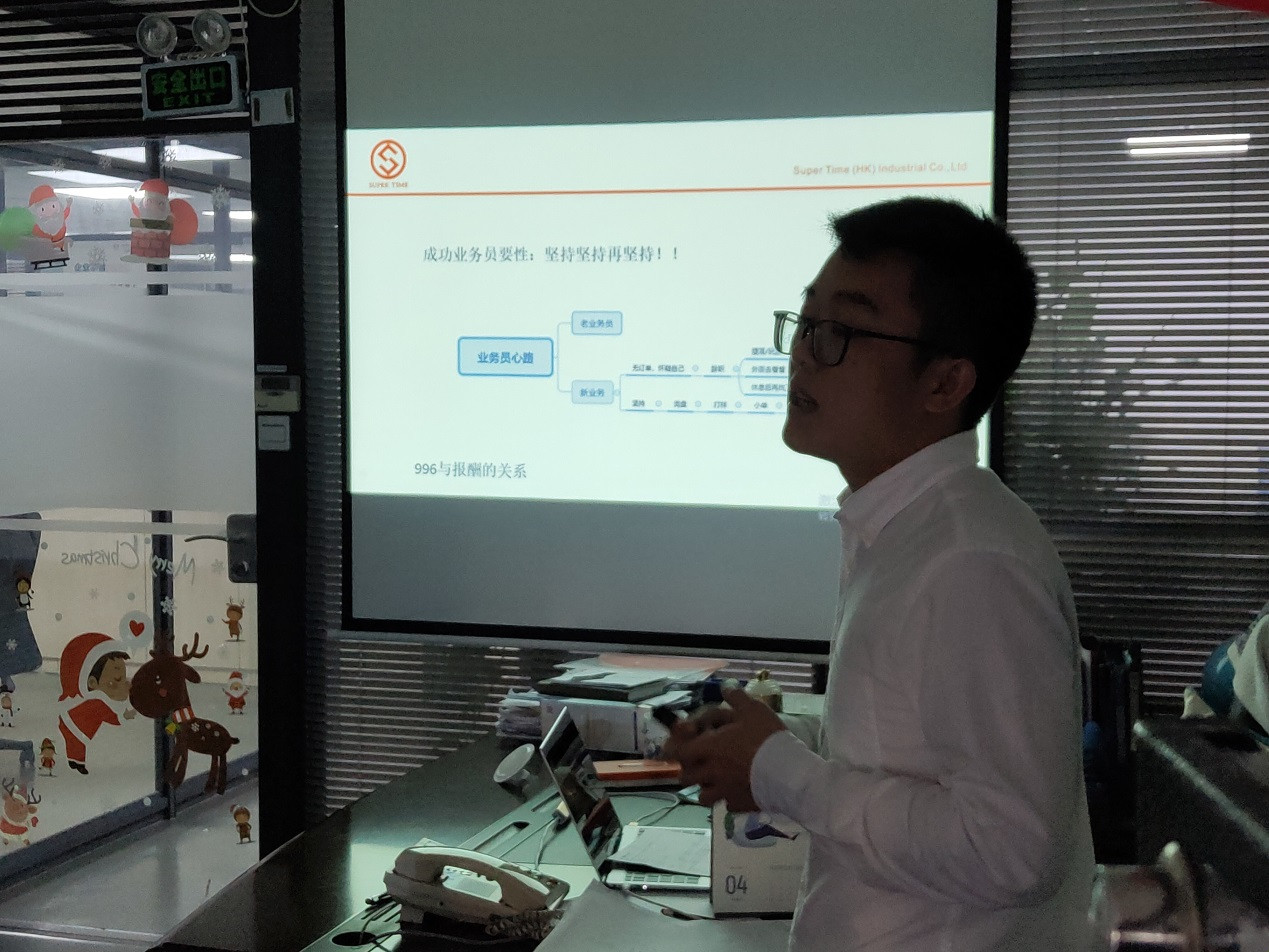 Just the same as the spirit of TOPHILL watch. We experienced failure, we never give up, and we never stop our steps to chase the top of hill. As a Swiss brand, there are many fans around the world, we never want to let them upset, so we continue to research and develop new styles of watch. So, our customers all well received by our watches (Automatic watches, Quartz Watches, Chronograph/Multifunction Watches, Dive Watches etc.), not only styles, but quality.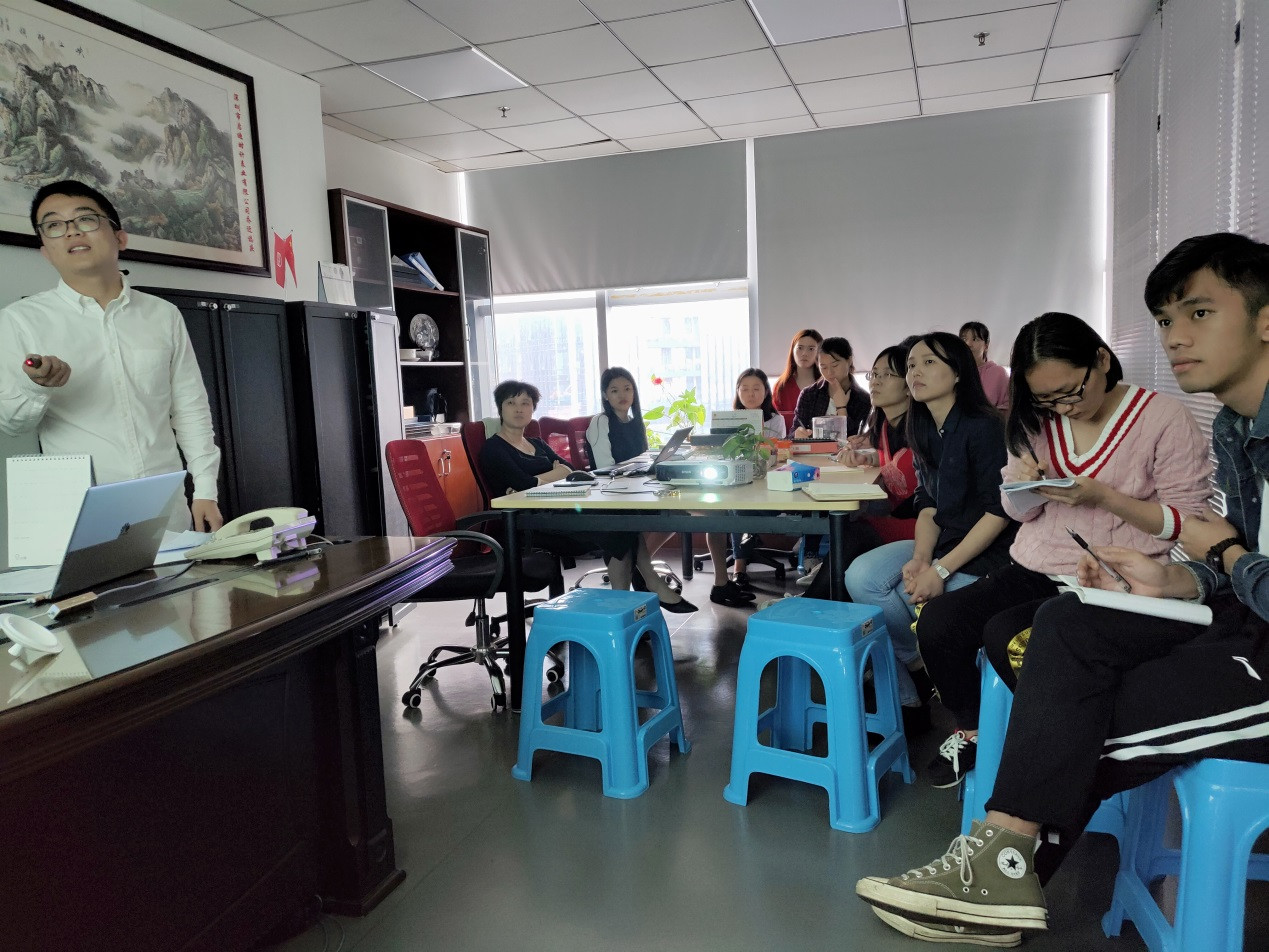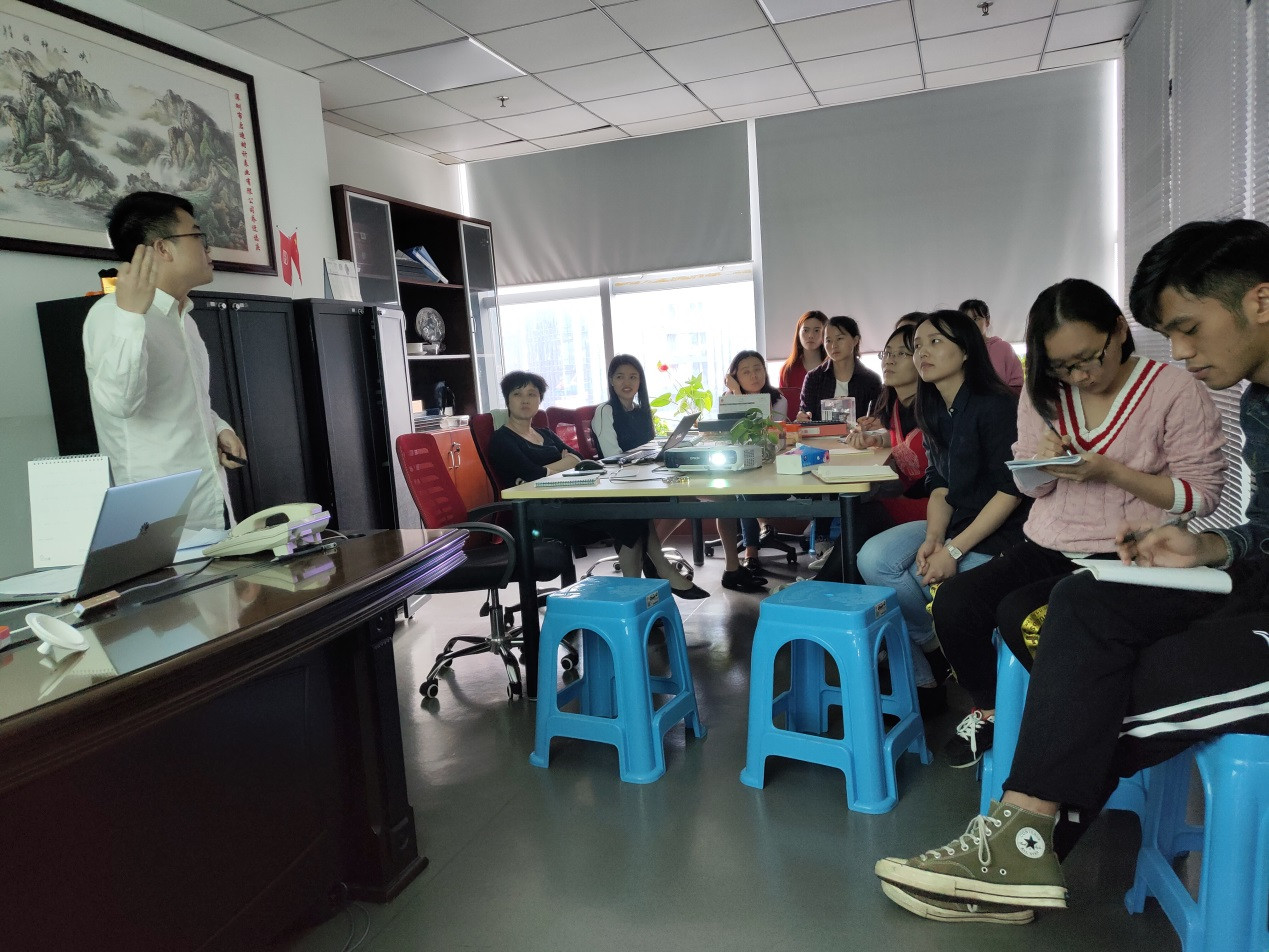 To find your favorite style: www.supertimewatches.com

Contact: Simon Shawn
MOB:+86-19928782369
TEL: +86-755-82211239
FAX: +86-755-82211987
E-mail:merchandiser.s@supertime.hk