April 1st, we all know, a funny day, but for Super Time, it was a special and important day, because one of our British customers came to visit our company. Before their arrival, our salesman has comfirmed the information and schedule with them. Due to pay attention to our customers, we have to do everything to get ready for their visiting. In the morning, we arranged 2 cars to Luohu port to pick them up, and had a lunch with them. After arrive to our company, we introduced them our company, our watches, and show them our best sellers. They were really interested in our company cultures, and came arround all our departments to see how we work as a team.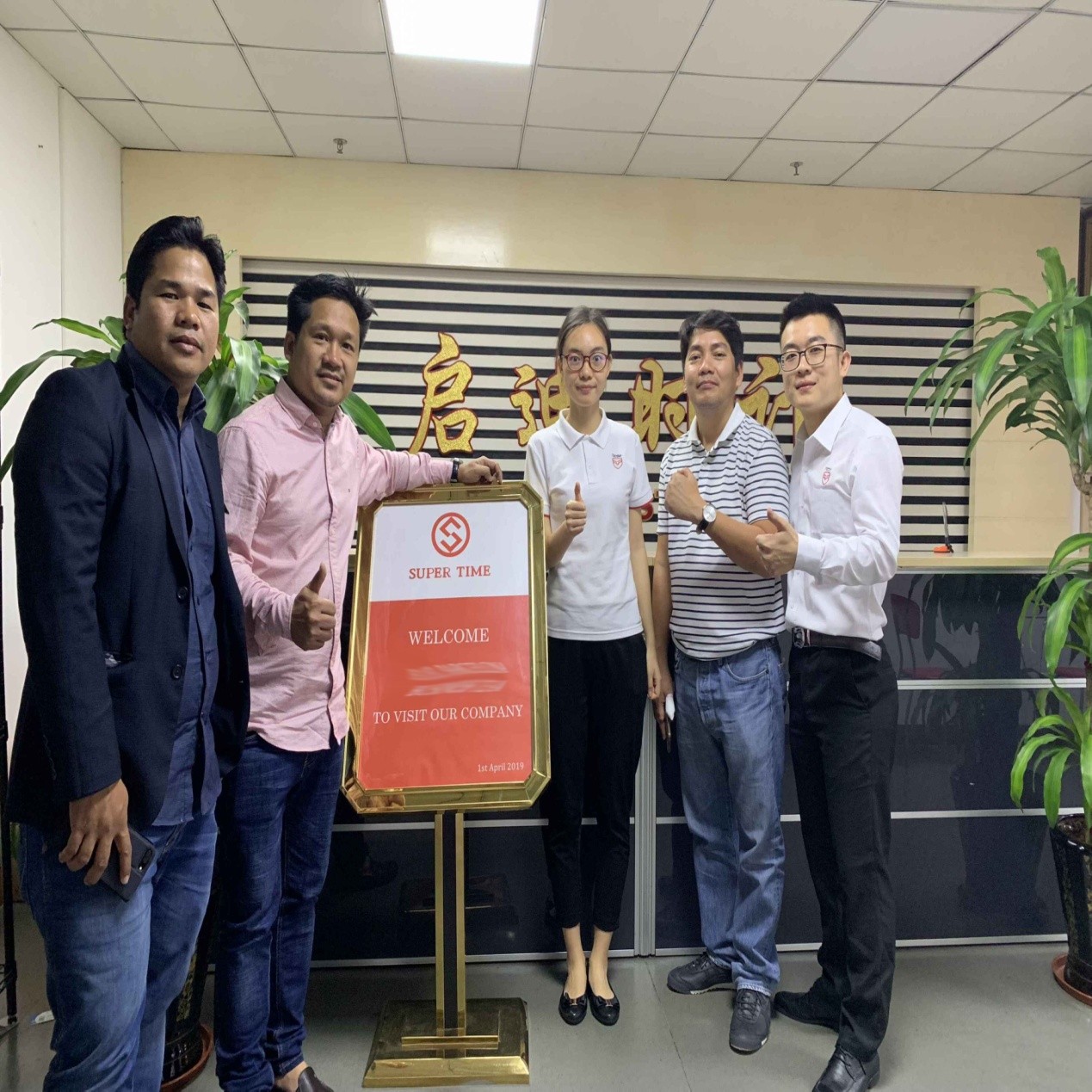 After that, we took them to our factory to see how we assembly a watch. From IQC to Packing, they all felt we are a company specilize in quality control. That was a really high evaluation for us.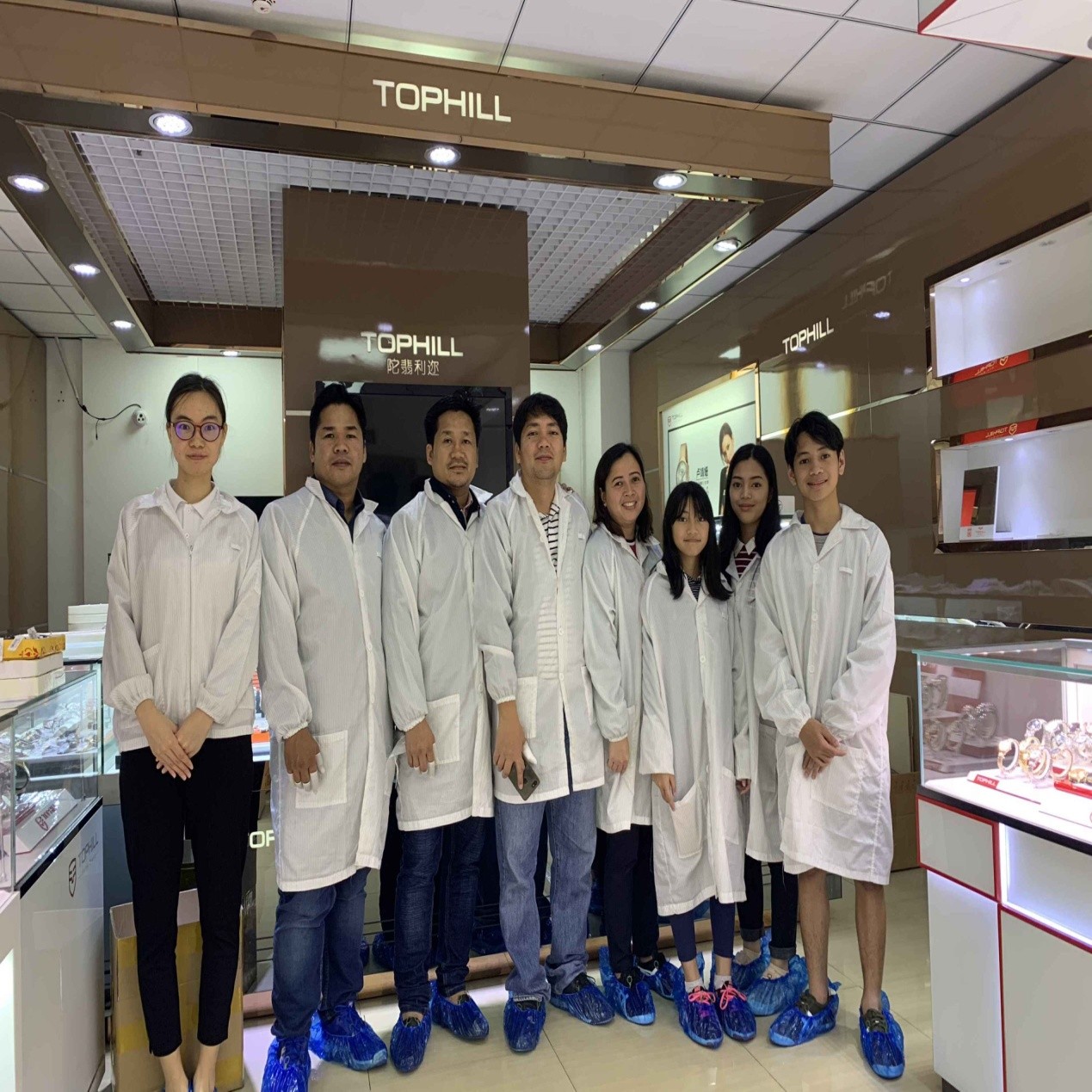 A good news, after visiting our company, our this British customers have placed their order with us, just as they said, they trust us. And we would also offer them our best watches and services. Welcome all of you come to visit our company any time.
Contact: Simon Shawn
MOB:+86-19928782369
TEL: +86-755-82211239
FAX: +86-755-82211987
E-mail:merchandiser.s@supertime.hk