2019 Vietnam International Watch and Clock Fair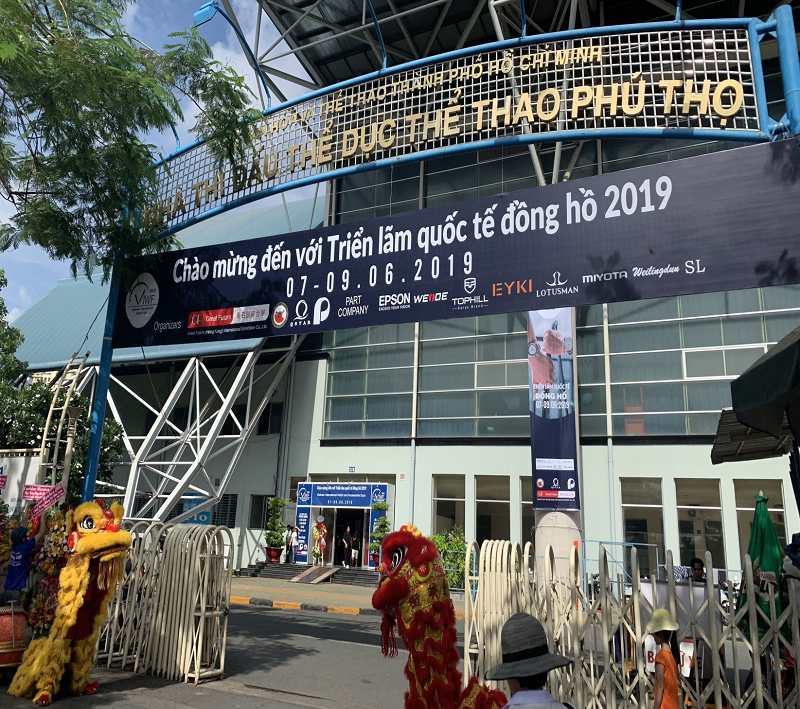 From June 7 to June 9, 2019, Shenzhen Super Time took part in Vietnam Watches Fair in Ho Chi Minh City, Vietnam. To be honest, our brand TOPHILL watches were well received by local customers.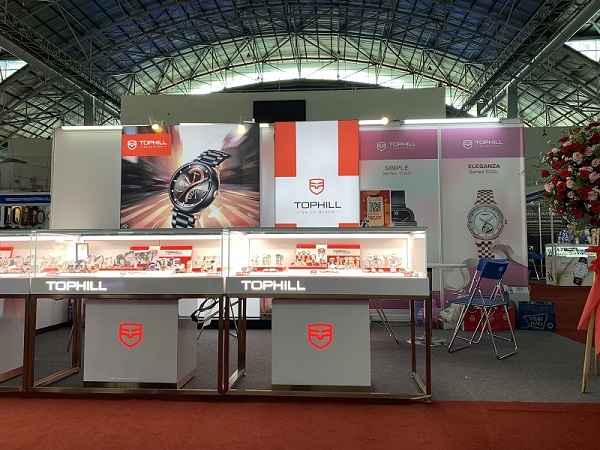 Super time group have 27 years history in watch field, TOPHILL is license brand. Super Time can produce, sale and distribution "TOPHILL" watch in the world. During the exhibition, Super Time (TOPHILL) was the main attraction. Not only many visitors, but also many exhibitors came to our stand to communicate with us. We were glad to introduce some watches knowledge and industry situation. With 27 years watches making experiences, we hope we could help others to grow up as well.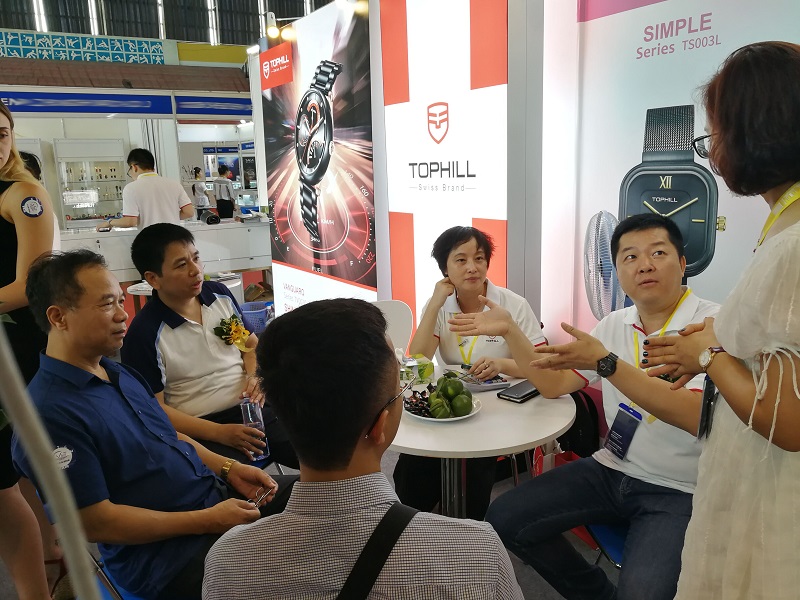 As a true watch manufacturer with 27 years experiences, we focus on watches design and making, especially diving watches, there were many distributors placed their orders in the exhibition, as they really love our watch styles.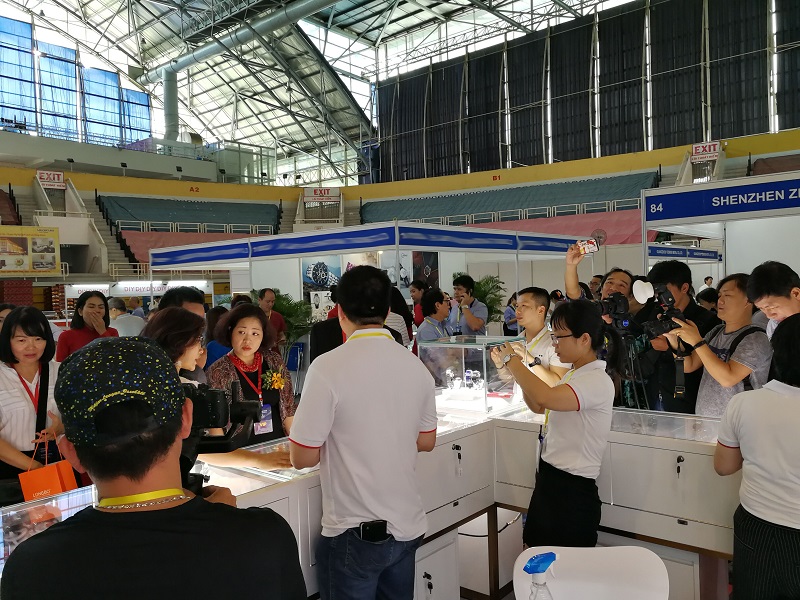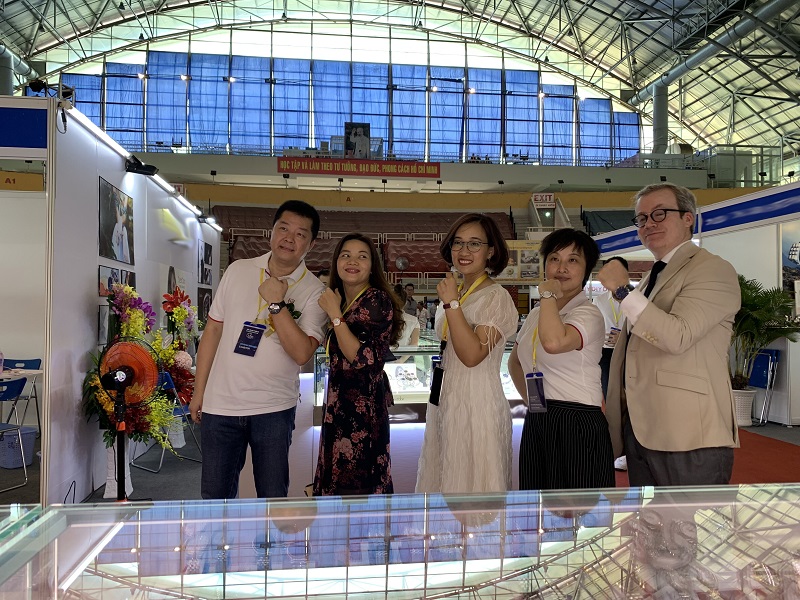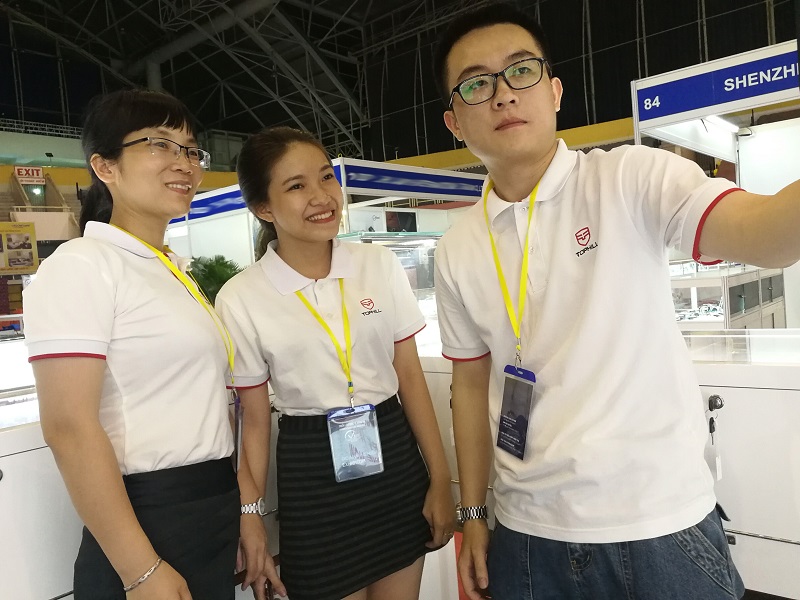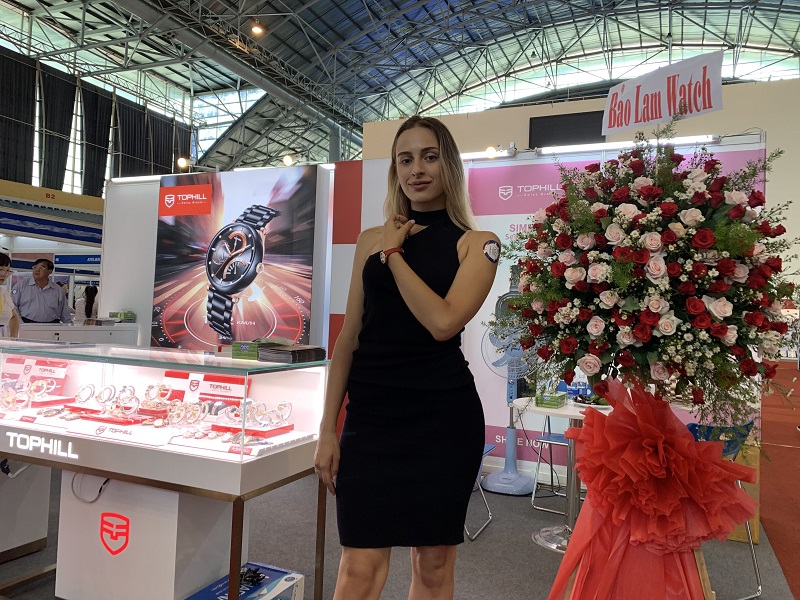 To find your favorite style: www.supertimewatches.com
Contact: Angela
Email: merchandiser@supertime.hk
Whatsapp: 008619925216319
Skype: live: 84cd21677024db6a